Skip to Content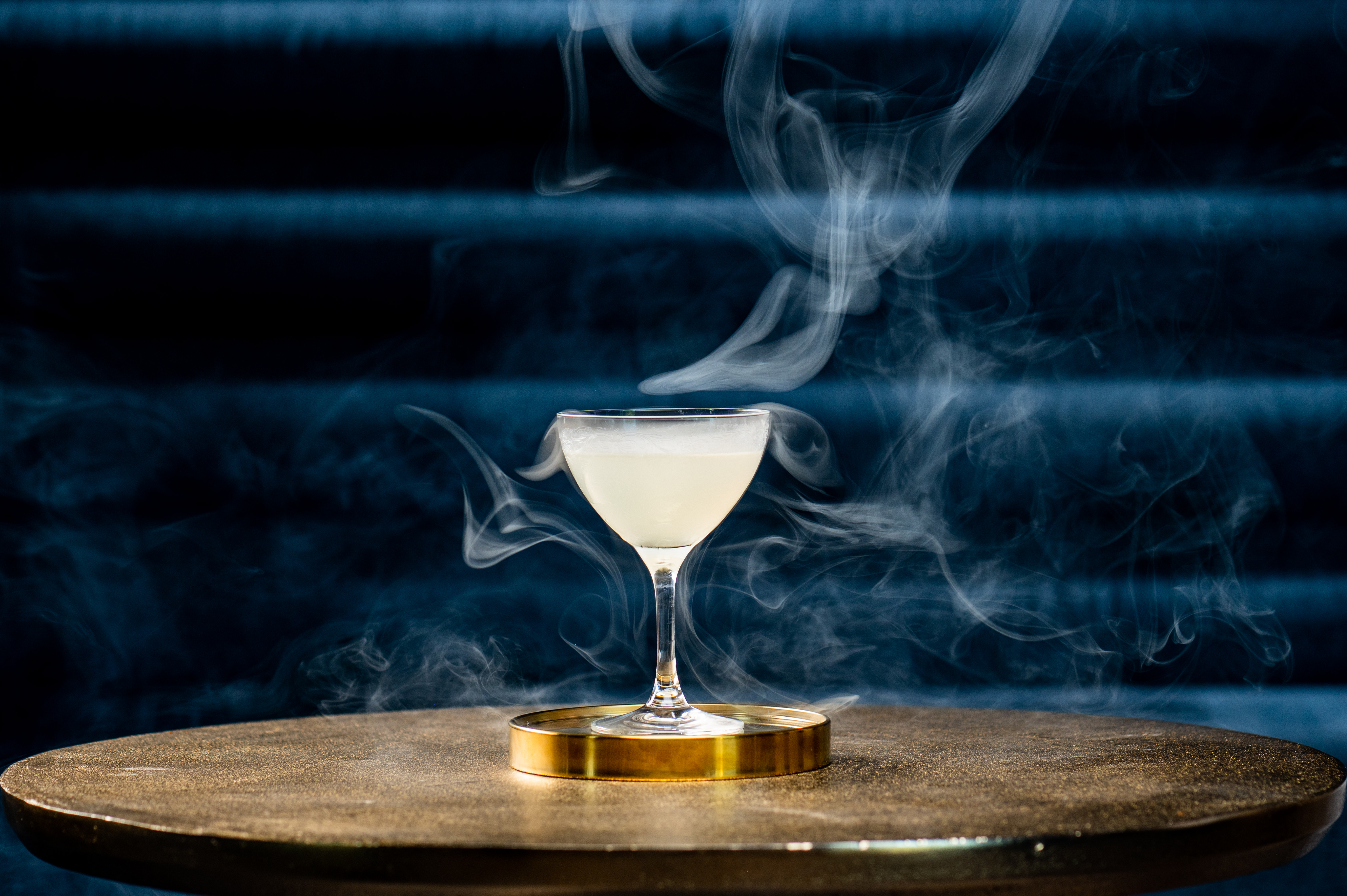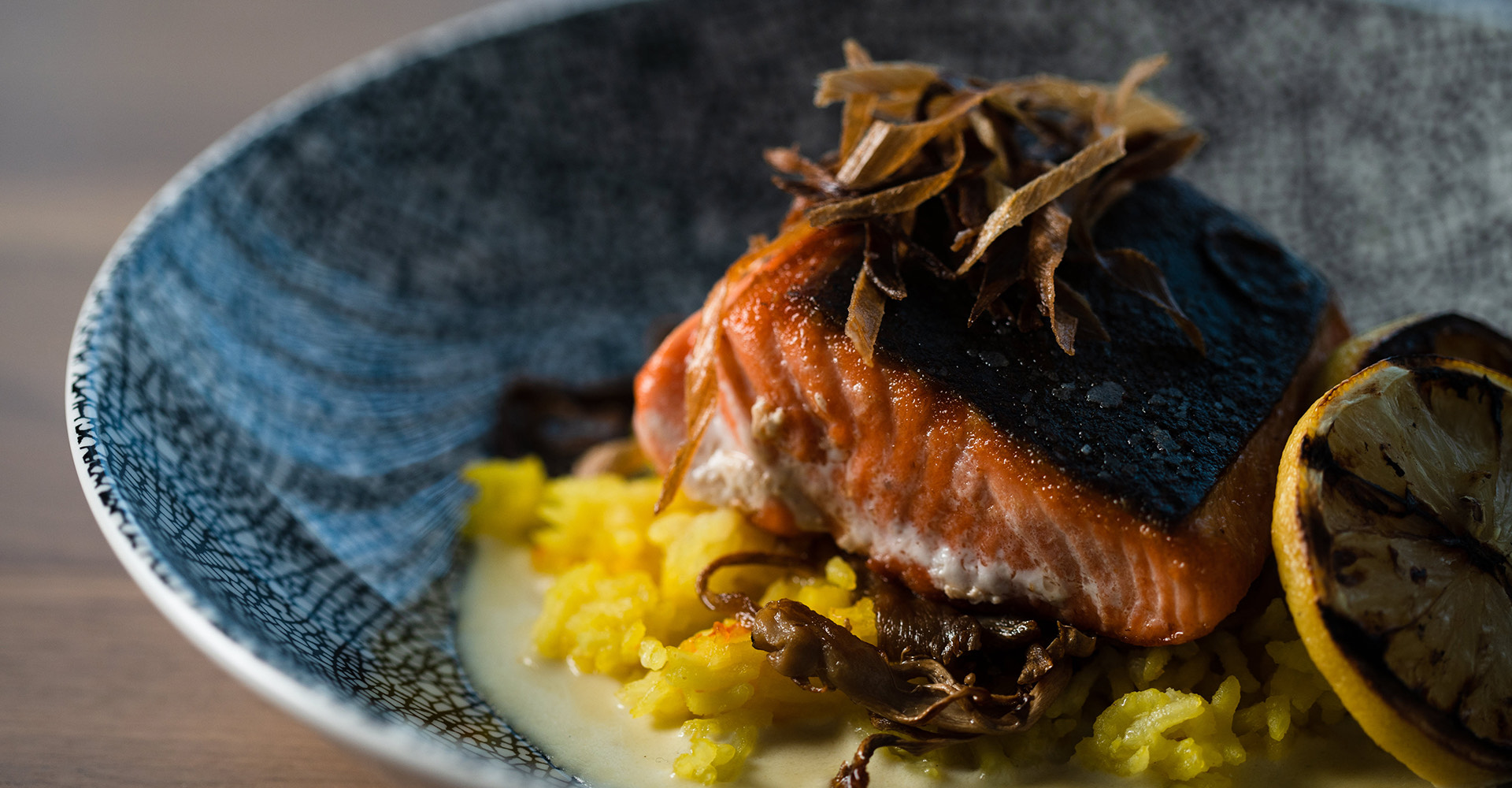 Bold Flavors
Unrivaled Atmosphere
Elevated Chop House & Sushi Dining Experience
Make your way to a laid-back restaurant and sky bar offering globally inspired tastes, bold spirits, and a lively ambiance made for mingling. Hook and Ladder combines wide-open views of Conshohocken with distinctive kitchen offerings and a modern draft room, creating an overall experience filled with flavor and fire.



Hook and Ladder
Our History
Hook and Ladder is located within the Washie Firehouse, a celebrated local landmark that's earned its spot on the National Register of Historic Places. Built in 1877, the classic brick building was home to
the Washington Fire Company during the 19th and 20th centuries.
Menus
Our Flavors
Unique among restaurants in Conshohocken, PA, our historic firehouse dormitory-turned-restaurant serves up cool vibes and bold flavors that zero in on seasonal and locally sourced ingredients to be enjoyed in an approachable and sociable setting.
Have A Taste
Restaurant Hours
Dinner:
Tuesday - Saturday: 4:00pm - 10:00pm
Sunday & Monday: 4:00pm - 9:00pm
Bar:
Sunday - Monday: 4:00pm- 10:00pm
Tuesday - Saturday: 

4:00pm-  11:00pm
Sit. Savor. Stir. Up Conversation.
Stunning Sky Bar Scenery
Located on the second-floor of Hotel West & Main, our one-of-a-kind space features striking sky bar views and lush touches of greenery.
Sit. Savor. Stir. Up Conversation.
Fresh, Local Ingredients
Through partnerships with Pennsylvania purveyors, our neighborhood eatery creates the freshest plates with regionally sourced ingredients.
Sit. Savor. Stir. Up Conversation.
Good Times on Tap
Whether you prefer lagers, ales, IPAs, or sours, take a seat in our draft room and sip on dozens of beers made by nearby breweries and more.
Sit. Savor. Stir. Up Conversation.
Imaginative Flavors
Torched, toasted, seared, or slow-roasted, find a unique combination of dishes prepared with a bold and adventurous culinary spirit.
Gather & Celebrate
Plan your private event overlooking the skyline of Conshohocken. From bachelorette parties to birthday dinners and happy hours with colleagues, Hook and Ladder is the place to be for celebrations of every kind.
Private Dining
Specials & Happenings
From the kitchen to the rooftop bar, swing by for some of our phenomenal specials and offers every week. Enjoy exciting happy-hour deals, exclusive dining promotions, and more.
Now open for Brunch on Saturdays & Sundays from 11AM - 2PM. Come hungry and thirtsy to enjoy specialties ike the Surf & Turf Bloody Mary, Tomahawk Eggs Benedict and so much more!
Meet the Talent
Born and raised in Chiang Mai, Thailand, Chef Zack boasts a particular artistic mastery for creating distinctive steak, seafood, sushi, and southern dishes. His passion for inventive fusion, innovative techniques and his love for exalting fresh and locally sourced ingredients have marked an illustrious culinary career that has now brought him to Hook & Ladder Sky Bar and 1874 Social.

Located Above Conshohocken
Just outside of Philadelphia, Hook and Ladder can be found on Hotel West & Main's second floor, within the thriving suburban town of Conshohocken.